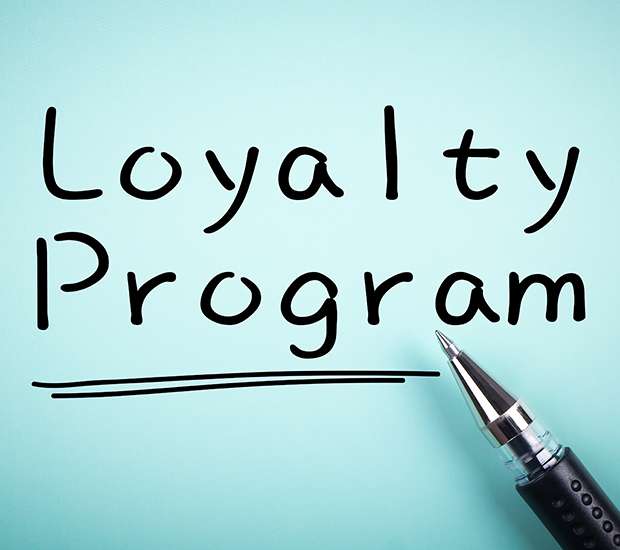 Loyalty Program
New York, NY
New York DMD Thanks You For Your Referrals!
New York DMD Dental Happiness Goody Bag – FREE *While supplies last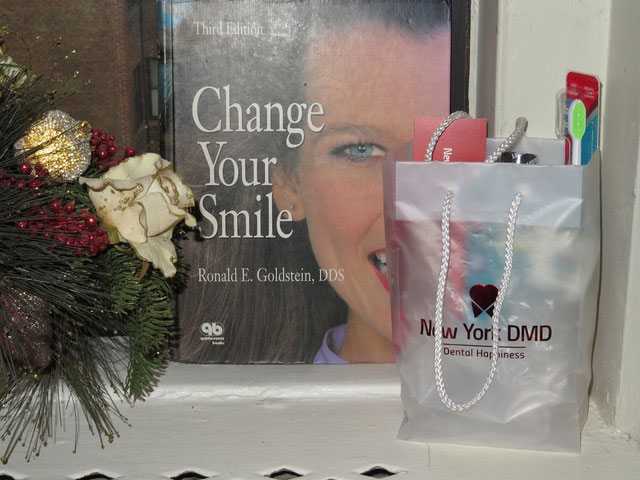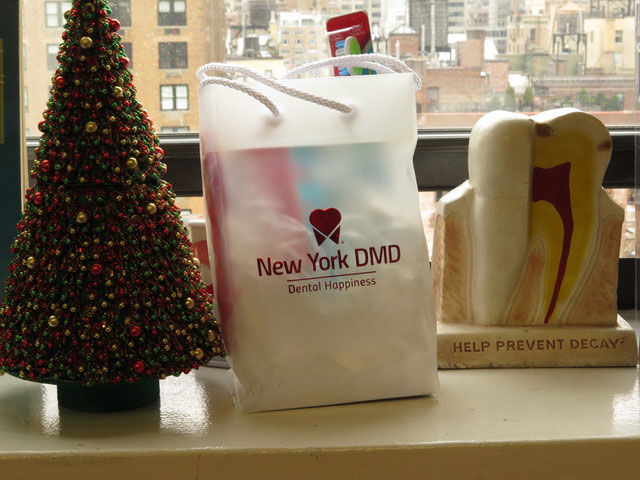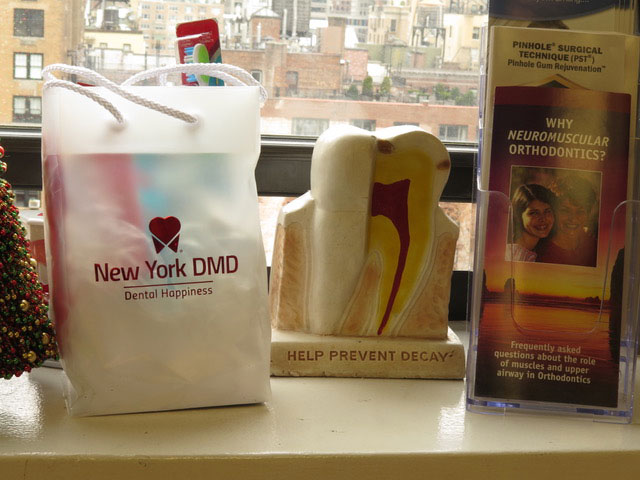 New Patients receive a New York DMD Dental Happiness goody bag.
MopTopper Stylus Pen & Starbucks Gift Card – 1 Referral *While Supplies Last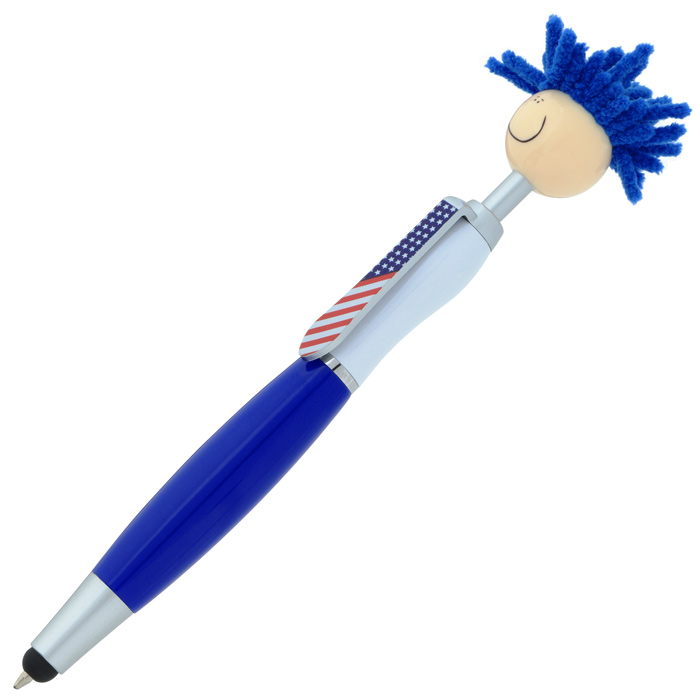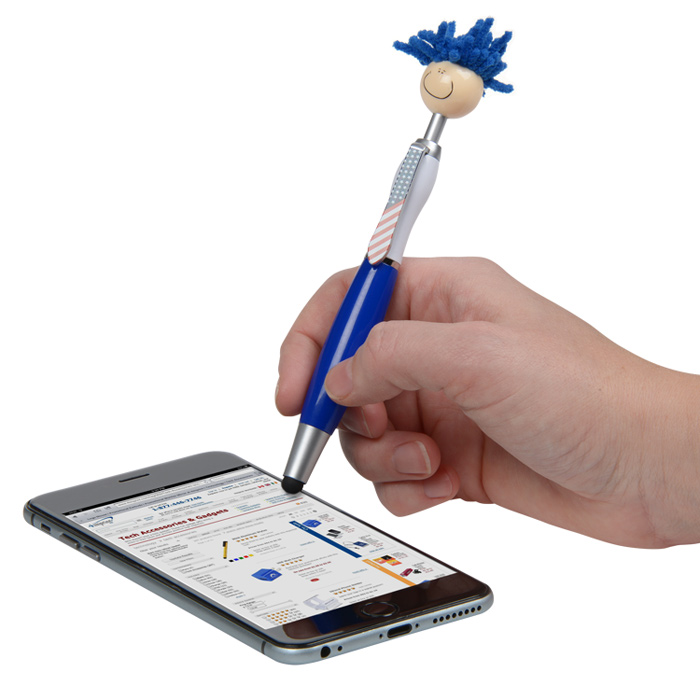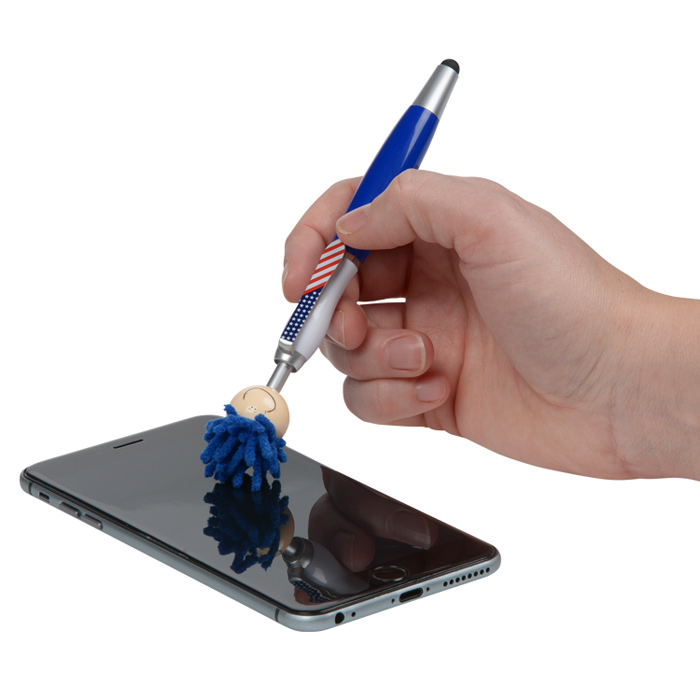 Description

• Show your patriotism with this personalized pen
• These click-action stylus pens can be used to take hand-written notes or while using a touch-screen device
• Features a smiley face with a microfiber mop top hair for cleaning your mobile device
• Designed with a rubber stylus tip and an eye-catching silver trim
• Smiley dude is wearing American tie and available in New York DMD red or blue hair with matching lower barrels
• Writes in medium-point black ink
Palmero USB Drive 32GB - 2 Referrals *While Supplies Last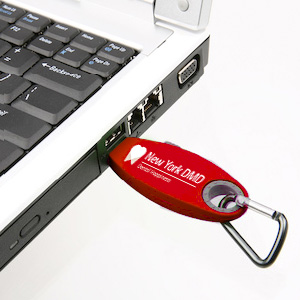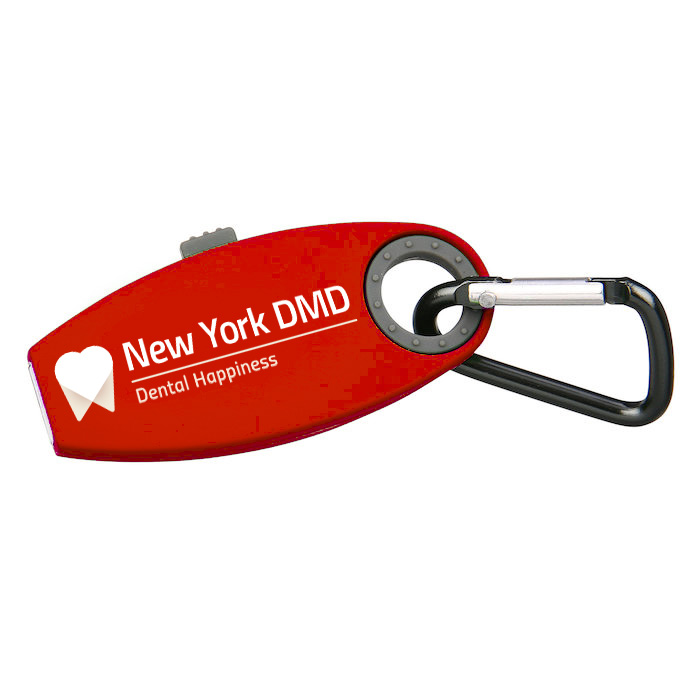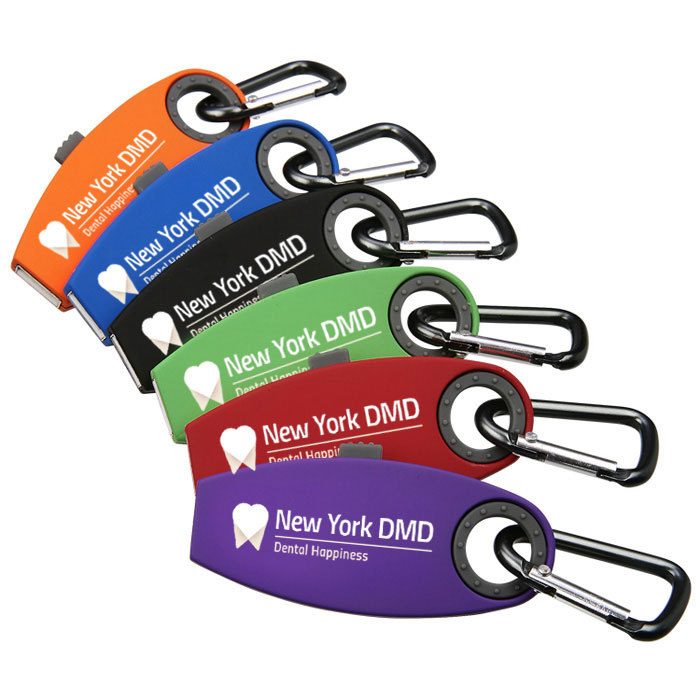 Description

• Save up to 32GB of your budget reports, client files or product images
• Rubberized protective casing
• A sliding button on the side of the drive pushes out the port when you need it and protects it when you don't
• The drive goes wherever you want to go with the carabiner clip
• Simply plug the drive into the USB port of your Mac or PC and go
• Features 2.0 data transfer speed
• Size: 1-1/4″ x 2-3/4″ x 3/8″
Mondo Power Bank : 8,000mAh - 4 Referrals *While Supplies Last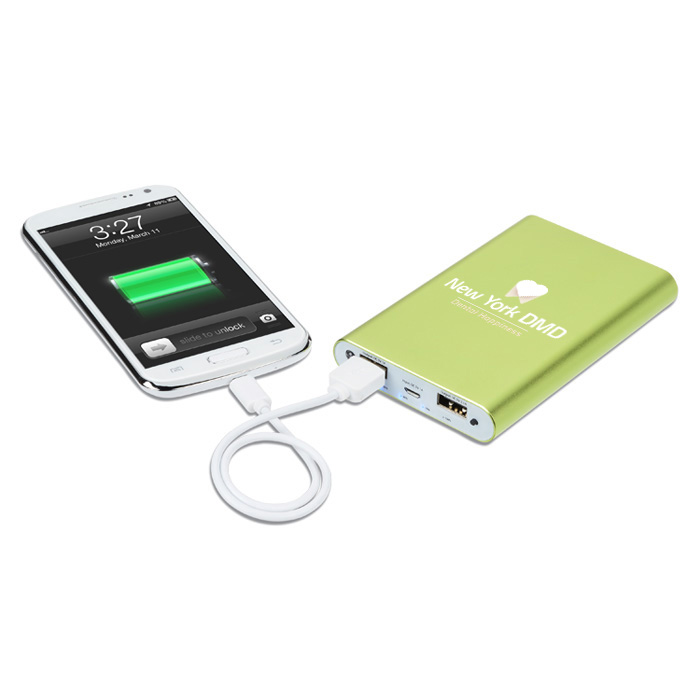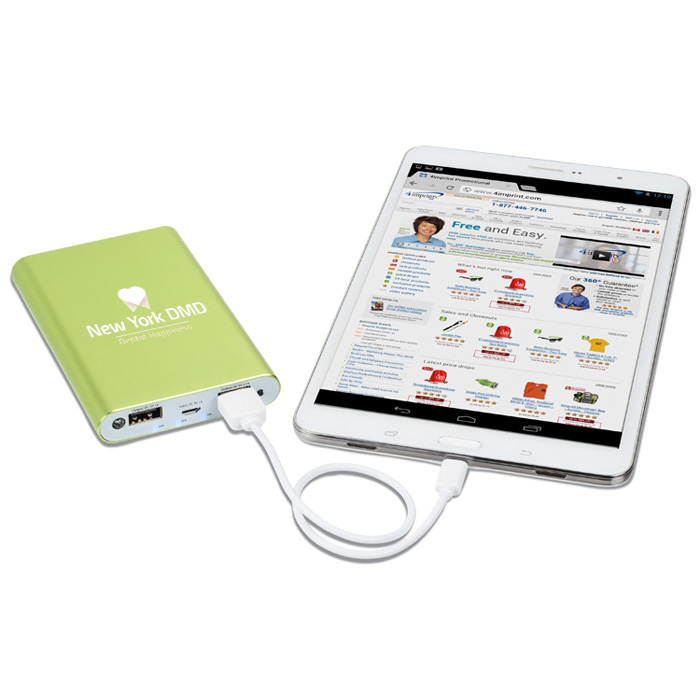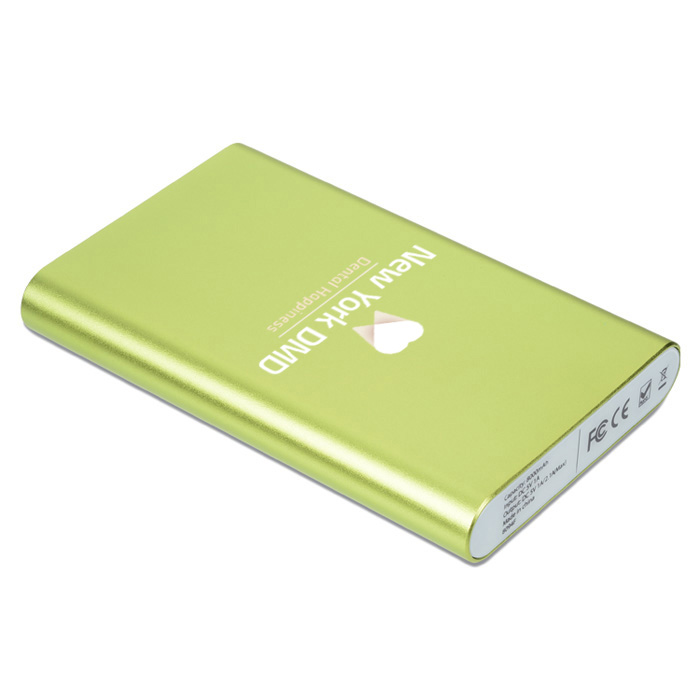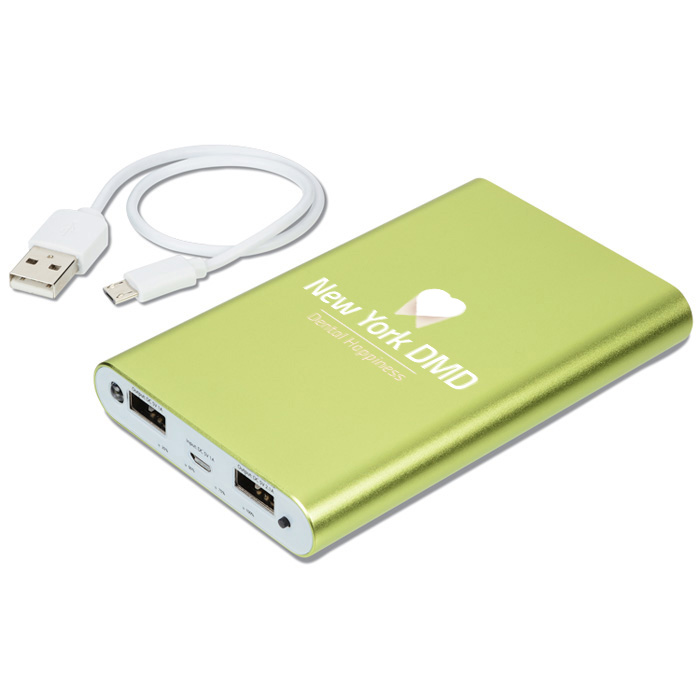 Description

• Compatible with most smartphones, tablets and media players
• Two USB output ports with a 5.0V/1A output for a smartphone and 2.1A output for a tablet
• Featuring 8000 mAh battery capacity and a lighted power level indictor on the front
• To save the battery, the power bank powers off by itself after a period without use.
• Includes a rechargeable lithium polymer battery and a USB cable to charge the power bank
• Then use the charging cable that came with your device to charge it
• Also includes an LED flashlight with an on/off button
• Available in New York DMD red
Black Moleskin Hard Cover Notebook - 5 Referrals *While Supplies Last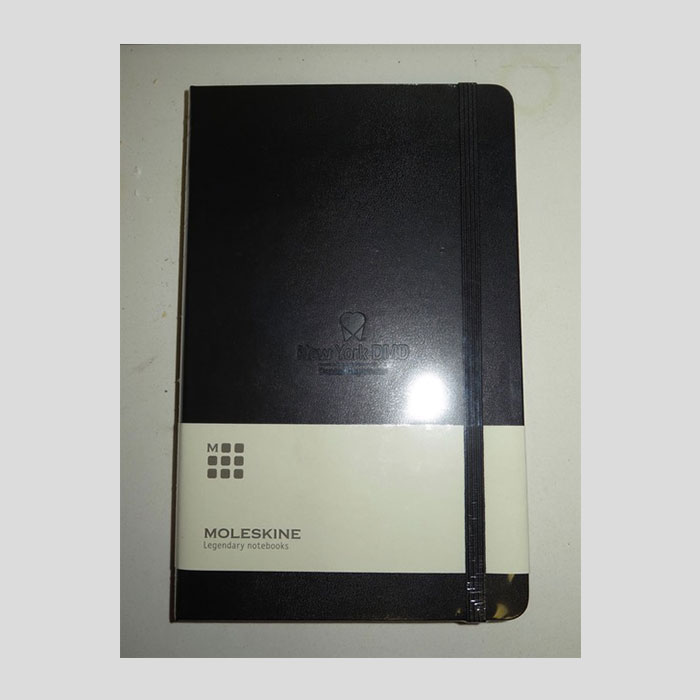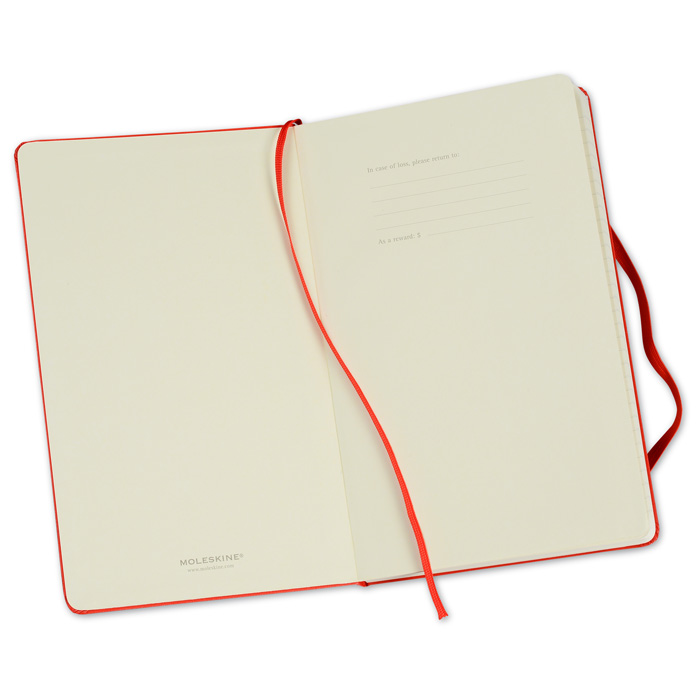 • Whether you're taking notes at your next board meeting or writing for pleasure, this beautiful notebook is the perfect size to slip in your purse, briefcase or tote
• With 120 sheets of paper with ruled lines to write on, you're sure to be able to get all your ideas written down
• Make sure the pages stay neat and tidy with the matching elastic band for closure
• Mark your spot with the matching ribbon bookmark that adds a touch of class to this already handsome journal
• Size: 8-1/4″ x 5″ x 5/8″
Brookstone Genesis Bluetooth Speaker - 7 Referrals *While Supplies Last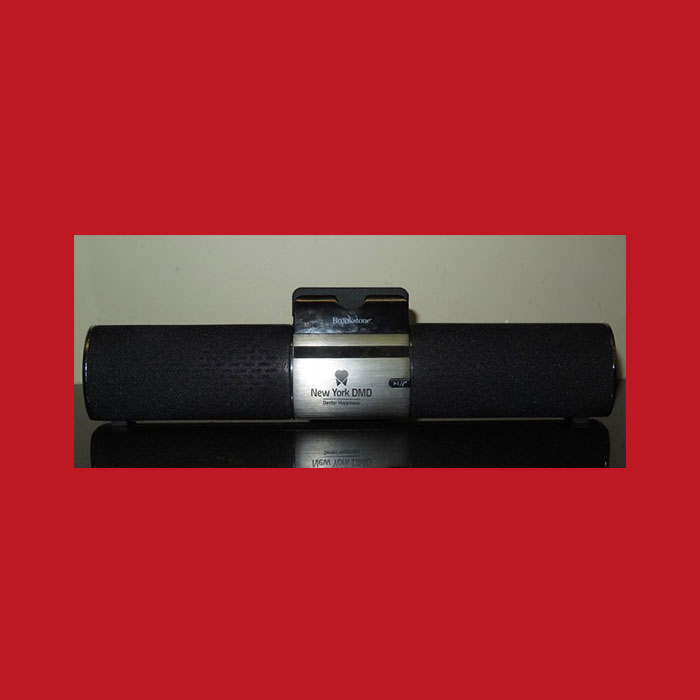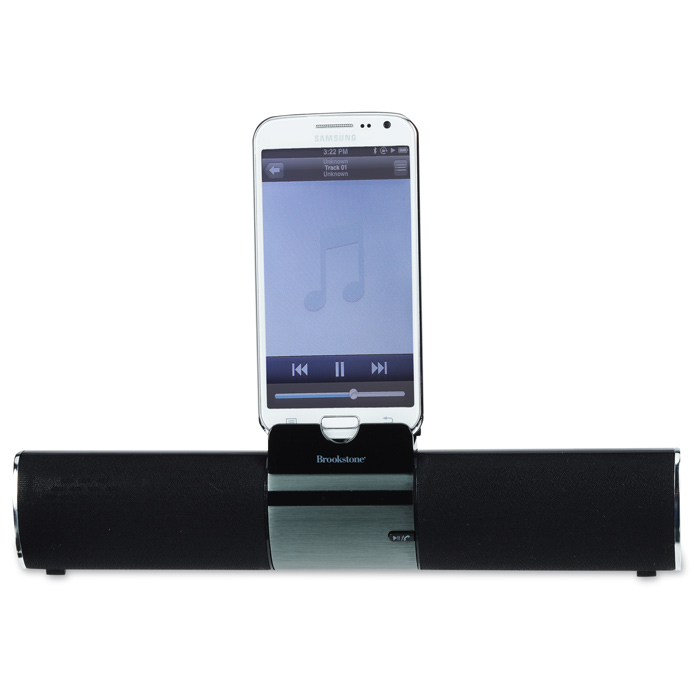 • Stream and amplify music or podcasts from your smartphone, tablet or other Bluetooth enabled device
• You can use the Bluetooth technology up to 30 feet from your device
• The built-in device stand allows you to display and access your phone
• Also includes a speakerphone feature so you can take conference calls
• Button controls allow you to play, pause and use the hands-free functions
• The built-in 500 mAh battery charges in about 1.5 hours for up to three hours of play time
• Size: 3″ x 10-5/8″ x 1-3/4″
Recent Posts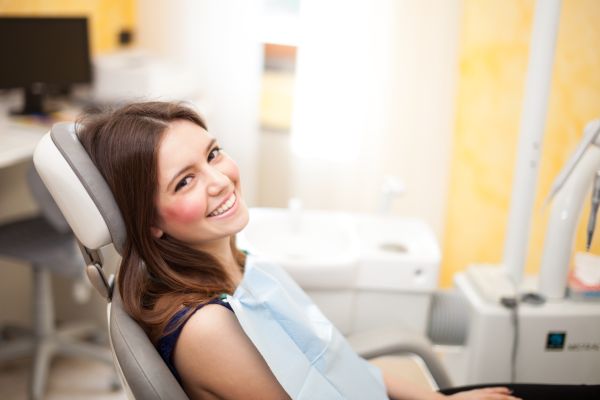 If you have visited a mini dental implants professional, you may have been recommended mini implants. You may not know much about this type of implant, but it has its advantages. Knowing more about mini dental implants can help you make an informed decision. A mini dental implants professional can help you decide if this…