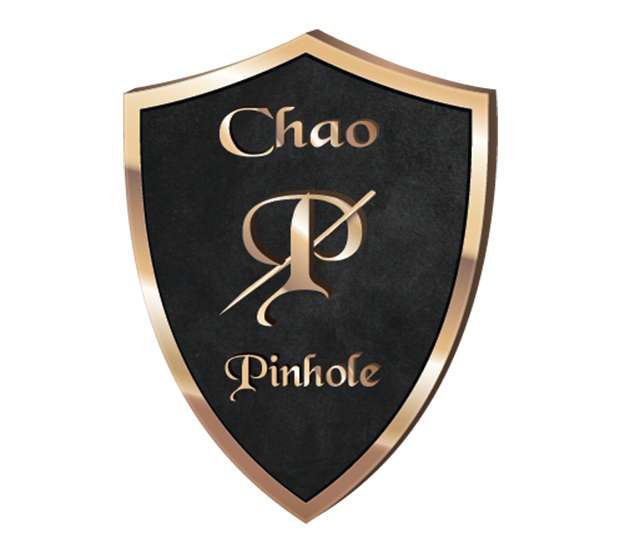 Gum Treatment & Pin Hole Technique
New York, NY
Pinhole Surgical Technique (PST) Founded by Dr. Chao.
Scalpel – Suture – Graft FREE -> Treatment Option for Receding Gums
Revolutionary and minimally invasive technique to correct receding gums.
Why do Gums recede?
Lip, Tongue body piercing
Crooked teeth or a misaligned bite
Grinding and clenching of teeth
Tobacco products
Hormonal changes
Insufficient dental care
Aggressive tooth brushing
Periodontal disease
What can happen with gum recession?
Makes the pockets or gaps formed in the gums vulnerable for bacteria build up eventually destroying teeth
Top 10 Benefits of the PST
Only one treatment session
"Scalpel/Suture/Graft Free" = Minimal discomfort and Swelling
Long term results
Heals within 24hrs
Can prevent tooth loss
Treatment time is as little as 1 – 2 hours
Enhance appearance
Patients are typically back to daily activities within 24 – 48 hours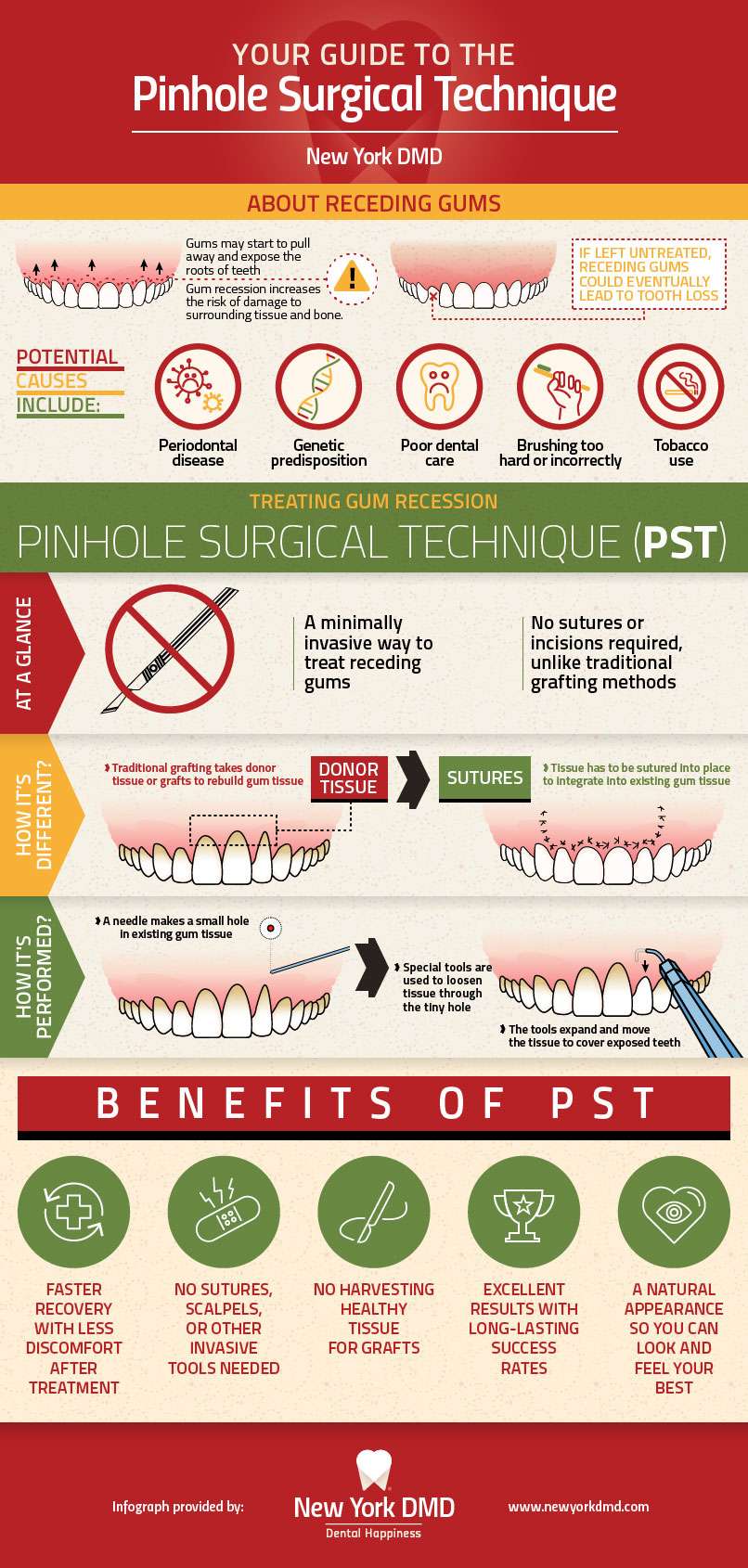 Recent Posts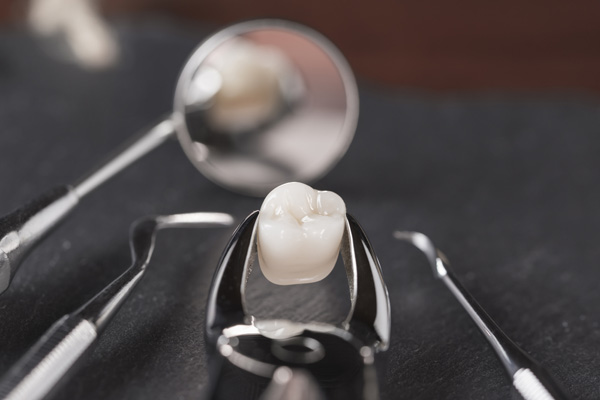 Are you looking into broken tooth restoration options? When someone breaks one of their teeth, treatment depends on the severity of the break. General dentists recommend early treatment for the highest chance of a successful restoration. Teeth can break for several reasons, and understanding the cause can help dictate the restoration. For example, individuals that play…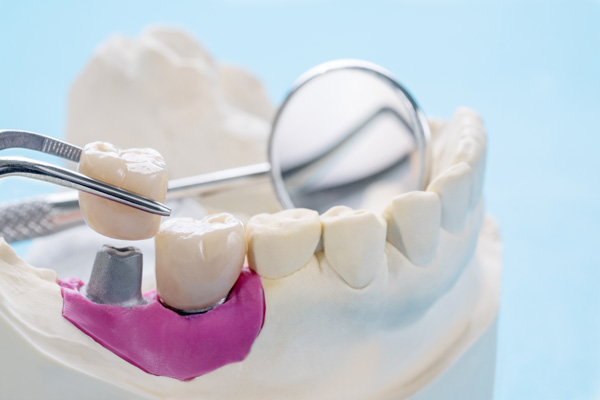 Dental crowns are common treatments used to fully restore teeth. Restoring damaged teeth can be done in several ways, depending on the severity of the damage or decay. One of the most popular ways that this is done is through dental crown placement.Here is a quick overview of dental crowns and how they are used…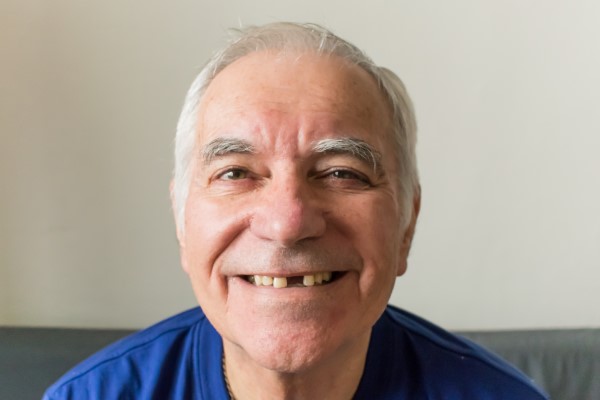 Replacing your missing tooth protects your dental health while restoring the appearance of your smile. Replacing a lost tooth with an oral prosthetic often starts with a consultation with a dentist. The dentist evaluates the patient's teeth and gums before recommending missing teeth replacement options that are best suited for them.Consulting with a dentist about…