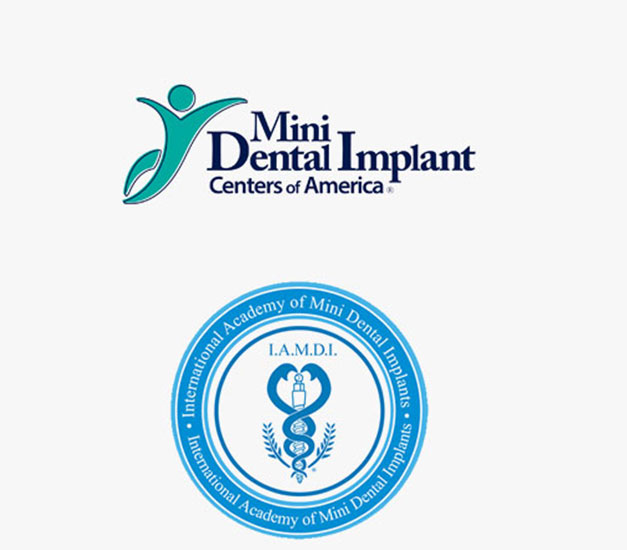 FIX ON SIX®
New York, NY
Semi removable fix on six hybrid resin or zironia bridge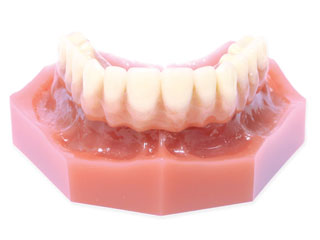 4 to 8 Mini Dental Implants are placed with a hybrid denture or zirconia prosthesis.
Involves placement of between 6-10 implants, determined by bone volume and bone quality.
This is a fixed hybrid bridge that can be detached by the dentist as needed at recall cleaning visits.
*Does not include extractions, bone grafting or temporary dentures.
Recent Posts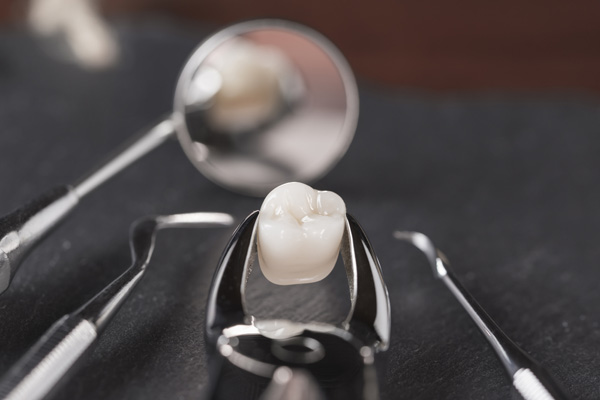 Are you looking into broken tooth restoration options? When someone breaks one of their teeth, treatment depends on the severity of the break. General dentists recommend early treatment for the highest chance of a successful restoration. Teeth can break for several reasons, and understanding the cause can help dictate the restoration. For example, individuals that play…