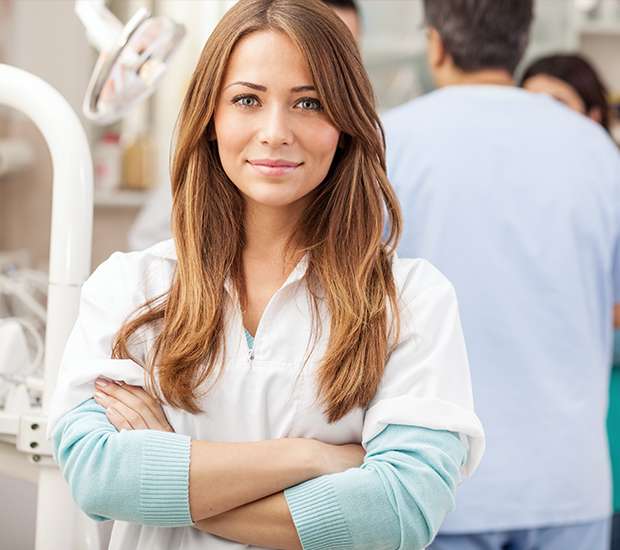 Find the Best Dentist in
New York, NY
If you are looking for the best dentist in New York to treat you and your family, we invite you to schedule an exam with our dental office by calling (917) 284-9680. At New York DMD, we offer high-quality patient care and would be delighted to assist you.
We invite you to visit our dental office, discuss your oral health concerns and learn how we can provide solutions for all of your family's dental needs.
Definition of Dental Terminology
Cosmetic Dentistry

Cosmetic dentistry is generally used to refer to any dental work that improves the appearance (though not necessarily the function) of a person's teeth, gums and/or bite.

Decay

Tooth decay is when the enamel of the tooth begins to decay and cause erosion from plaque and tartar on the teeth.

Dental Caries

Dental caries are also known as cavities and result from a lack of proper oral hygiene leaving plaque that forms tiny holes in the teeth.

Dental Checkup

A dental checkup is an appointment that involves cleaning the teeth, identifying any signs of infection and removing said signs of infection at least once every six months in the office.

Dental Filling

A dental filling involves restoring the structure of the tooth by using metal, alloy, porcelain or plastic to fill the tooth.

Dental Prophylaxis

A dental prophylaxis is a professional and detailed cleaning that involves the removal of plaque, calculus and stains from the teeth.

Dental Sealants

Dental sealants contain a resinous material that we apply to the chewing surfaces of the posterior teeth to prevent dental caries.

Dentist

A dentist, also known as a dental surgeon, is a doctor who specializes in the diagnosis, prevention, and treatment of diseases and conditions of the oral cavity.

Gingivitis

Gingivitis is the inflammation of gum tissue that results from plaque, other infections in the mouth and poor oral hygiene.

Preventive Dentistry

Preventive dentistry is the dentistry that focuses on maintaining oral health in order to prevent the spread of plaque, the formation of tartar and infections in the mouth.

Tartar

Tartar forms when plaque builds up on the surface of the teeth and calcifies into a hard surface that is much more difficult to remove and will require professional treatment.

Tooth Enamel

Tooth enamel is the protective visible outer surface of a tooth that contains the dentin and dental pulp.
Back to top of Find the Best Dentist in New York
Recent Posts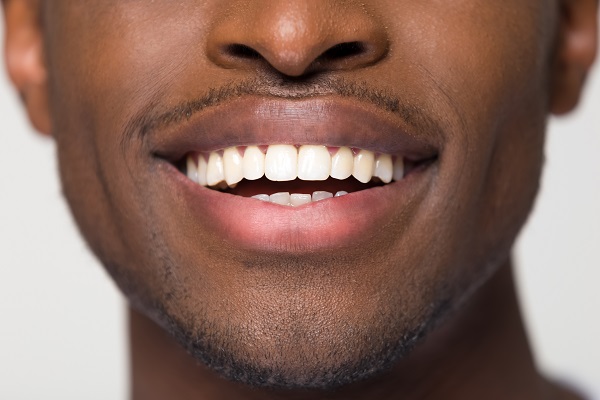 Dentures are one of the more common methods of tooth replacement and they often fall under the category of general dentistry services. Understanding what dentures are and who they are for can help you decide whether they or another type of general dentistry service is right for you.General dentistry services vary for each general dentist.…
Explore additional topics covered on our website: